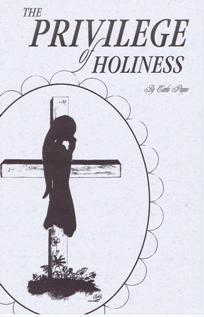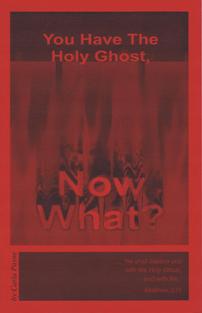 $4.00 each, or purchase both books for $7.00! Quantity discount is available!
The Privilege of Holiness is a great teaching resource for those who are in need of Biblical teaching regarding God's holiness. Scriptural references lead the reader through the validity of God's desire for his people to be holy today!
You've Got the Holy Ghost-Now What? will lead the new convert through those early times of God's gift of the Holy Ghost. It is for today!
Contact the author for more details at paynemc@frontier.com